ECODIPLA Internacional
Consulting services for Latin America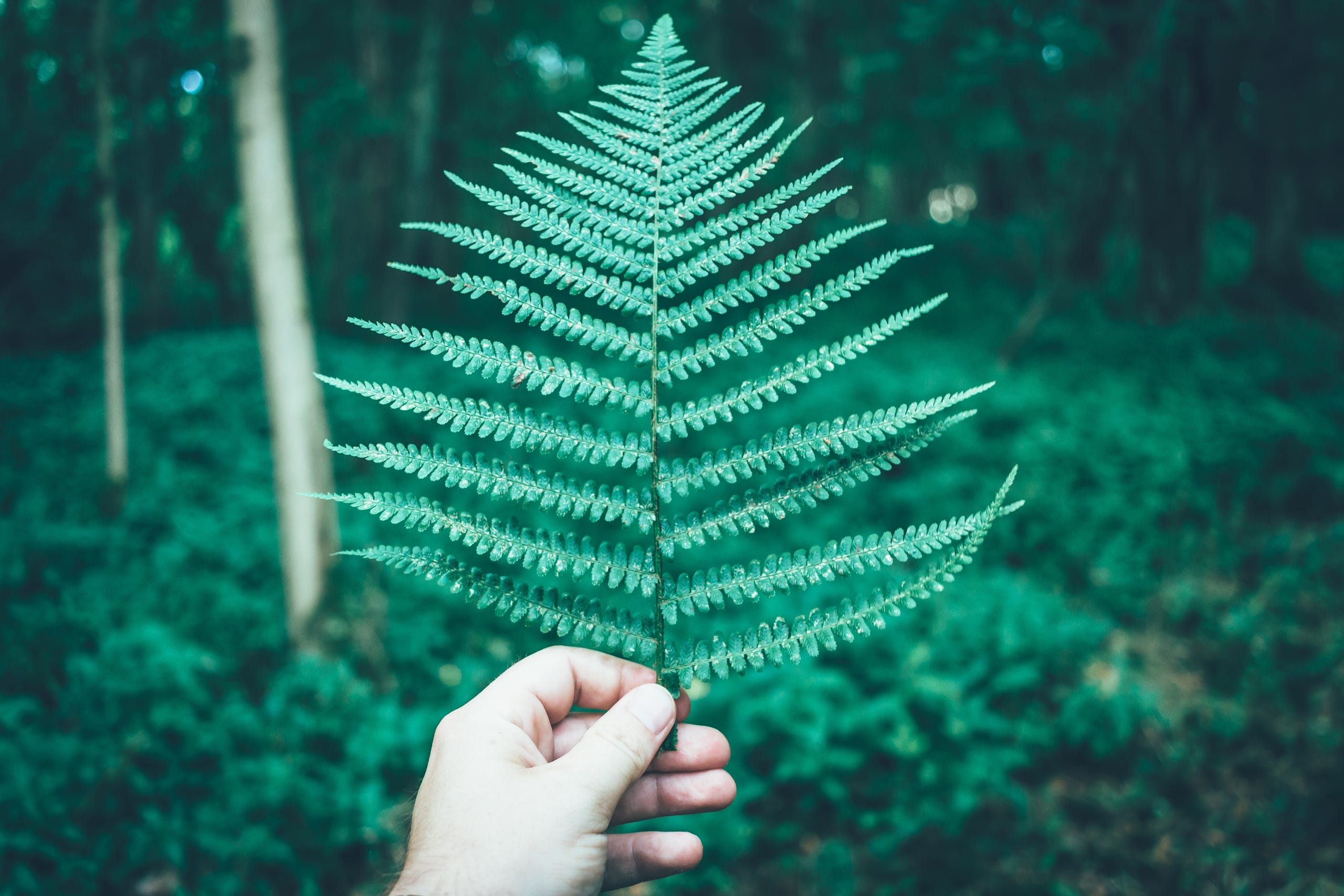 About Us
Ecodipla Internacional S.A., is an international company that provides integrated consulting services in the areas of environmental engineering, sustainable marine-port development, planning and development projects, both for the Public Sector and for the Private Sector.
The geo-territorial strategy to develop our market activities is based on and from Panama-Hub of the Americas-regional market. The capacity and experience of Ecodipla is related to its counterpart-matrix Ecodipla Consultores in Venezuela, pioneer and active environmental consulting company for more than 33 years.
Throughout this period, science specialists, activity leaders and project managers have come together in Ecodipla to form successful technical teams to tackle a large variety of projects. With the managerial staff and leading project professionals presented by our group, a wide and varied experience with clients in several countries--in different economic sectors and services--are represented.
The vision of sustainability, which has been an emphasis since the beginning of our company, is at the core to the conceptualization of our interventions.
An important asset of Ecodipla are the strategic business associations represented in the experience of works and technical cooperation agreements with renowned international consulting companies.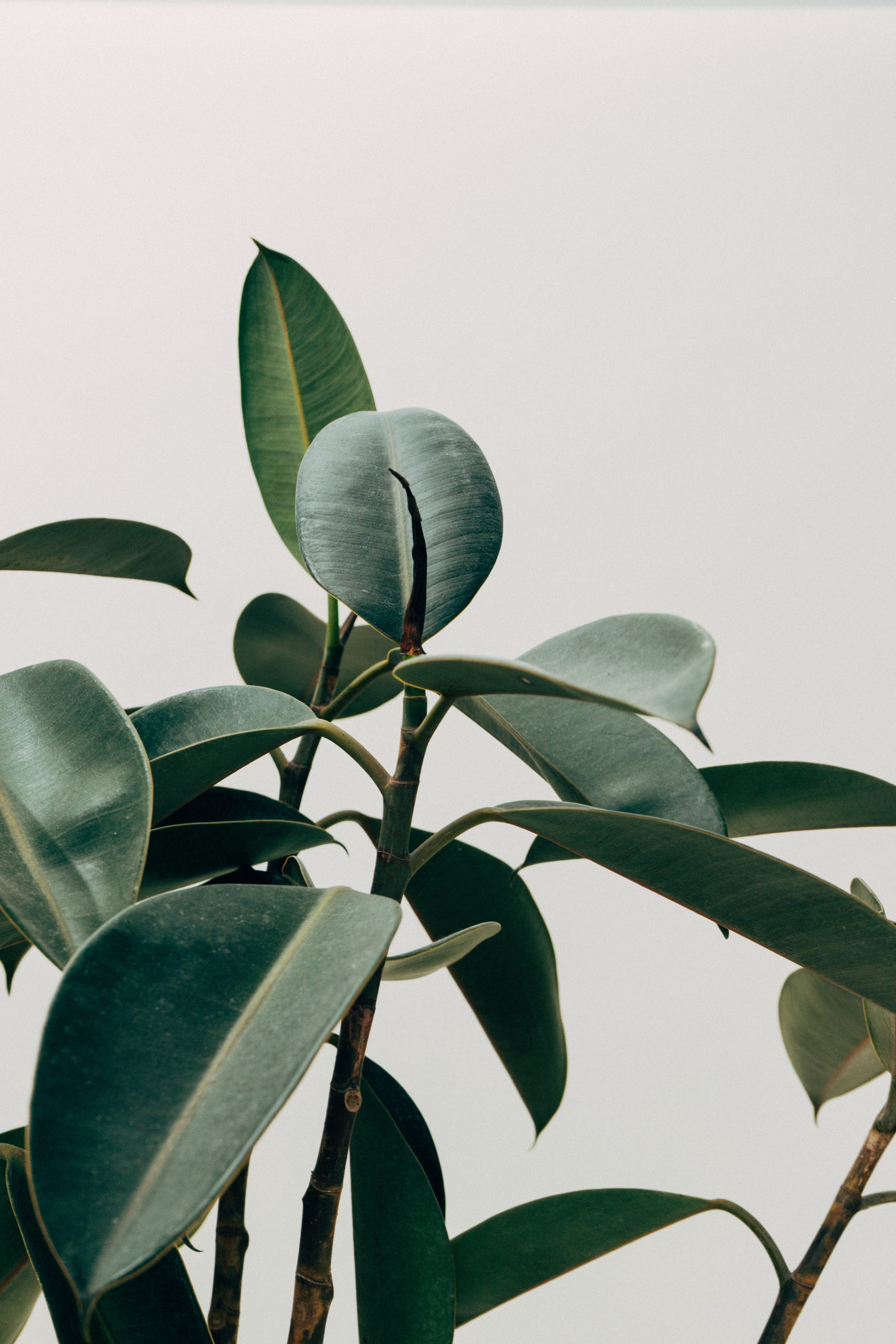 Quiénes Somos?
Ecodipla Internacional S.A., es una empresa internacional proveedora de servicios integrados de consultoría, en las áreas de ingeniería ambiental, desarrollo marino-portuario sostenible, planificación y proyectos de desarrollo, tanto, para el Sector Público como para el Sector Privado.
La estrategia geo-territorial para desarrollar nuestras actividades de mercado, está basada EN y DESDE Panama-Hub de las Américas-mercado regional.
La capacidad y experiencia de ECODIPLA está referida a su homóloga-matriz Ecodipla Consultores en Venezuela, empresa consultora ambiental pionera y activa por más de 33 años.
Una parte importante de los especialistas científicos, líderes de actividades y gerentes de proyectos han formado equipos técnicos en ECODIPLA a lo largo de tan dilatado tiempo, en la plantilla gerencial y de profesionales líderes de proyectos, presentada por ECODIPLA, se puede demostrar en estos profesionales, una amplísima y variada experiencia con clientes en varios países, en diversos sectores económicos y de servicios; destacando en la conceptualización de sus intervenciones, la visión de sostenibilidad, la cual ha sido un énfasis desde el comienzo de ECODIPLA.
Un importante activo de ECODIPLA son las asociaciones estratégicas de negocios representadas en la experiencia de trabajos y acuerdos de cooperación técnica con renombradas empresas internacionales de consultoría.